If you're looking for Jamaican breakfast ideas, this list includes something for every palate; whether you're craving sweet or savoury, vegan or pescatarian. Start your day with a delicious Jamaican breakfast because each dish is bursting with true Caribbean flavour.
After breakfast, you'll need lunch, dinner, and dessert so check out the Best Jamaican Recipes next!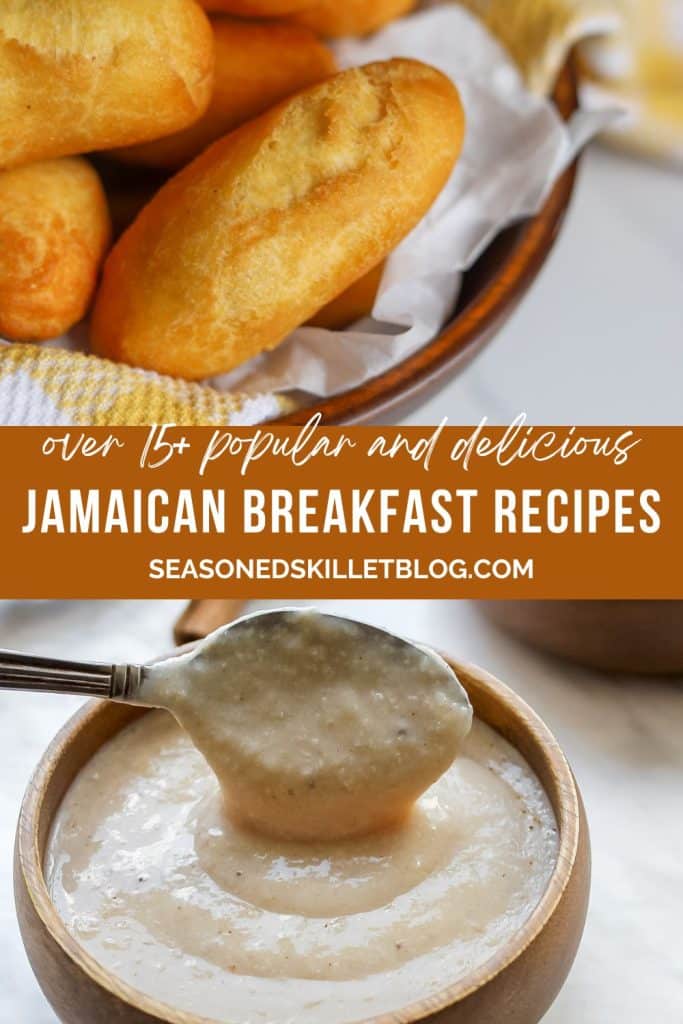 What is a Typical Jamaican Breakfast?
Jamaican breakfast isn't your typical bacon and eggs situation. Jamaican cuisine is as rich and diverse as its culture, which has influences from all over the world due to settlers and the slave trade. You will find traces of Spain, Britain, and Africa in Jamaican food.
When reviewing these Jamaican breakfast options, you'll realize that the breakfast rules of North America don't apply here! Most of these recipes are eaten throughout the day and not just reserved for the morning.
Skip cereal because Jamaican breakfast is usually served hot. Jamaicans in rural areas tend to make their own breakfast while those dwelling in cities, may get their food from street vendors.
Also, many of the listed recipes are served together, like ackee and saltfish with dumplings.
Here's Why These Are the Best Jamaican Breakfast Ideas
What is the Most Popular Jamaican Breakfast?
Whether it is breakfast, lunch or dinner, Ackee and Saltfish is the most popular dish in Jamaica. It is also the national dish.
Fish
Jamaica is an island situated along the Caribbean Sea so it should come as no surprise that many residents follow a pescatarian diet. On the island, seafood is plentiful and so tasty.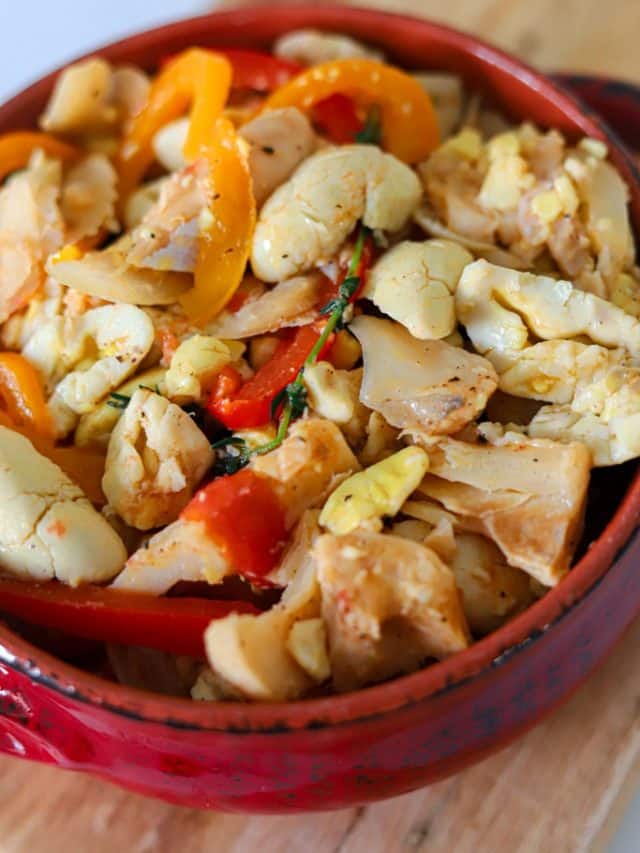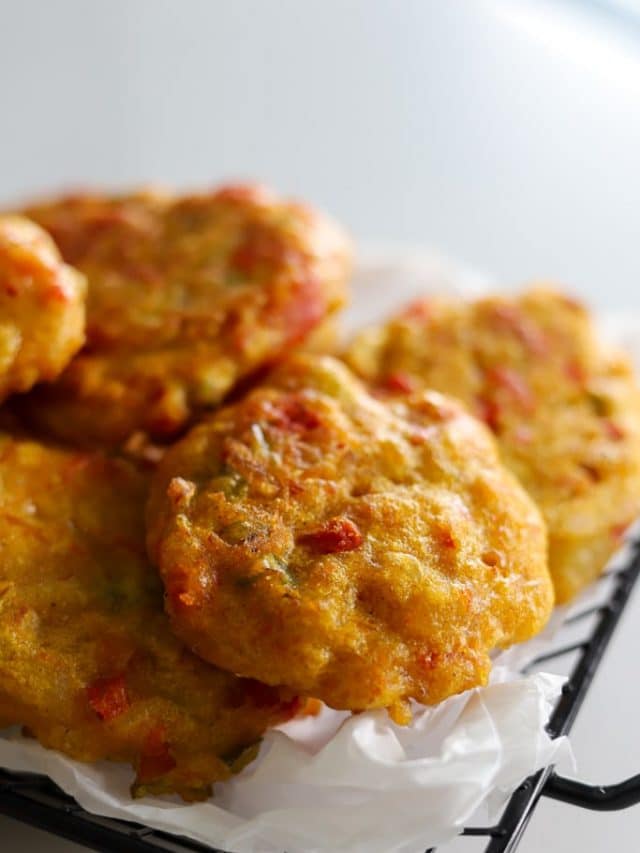 Fruits and Veggies
Jamaica has plenty of vegetation and fresh produce, hence all the vegan and vegetarian dishes.
Jamaican Breakfast Porridge
Introduced to Jamaican by the Scottish, creamy porridge is the perfect breakfast comfort food. It's usually made with simple ingredients and is meant to feed many so it's affordable and yummy.
Bread
Serve Jamaican bread as a complementary side to a hot meal. These listed recipes are particularly popular for breakfast.
Jamaican Breakfast Drinks
Beverages
DID YOU MAKE ONE OF THESE JAMAICAN BREAKFAST IDEAS? LET ME KNOW WHAT'S ON YOUR JAMAICAN BREAKFAST MENU!
Leave a comment below and a star rating above, or tag @theseasoned.skillet on Instagram and use hashtag #theseasonedskillet!
ARE YOU STILL HUNGRY?
Subscribe to my newsletter then follow along on Facebook, Twitter, Instagram, and Pinterest for more great recipes and all the latest updates!